Explore the highlights of Granada or we can organise you a personalise tour of 4, 6, 8 or 10 hour. There are lots of nice villages to discover in the South of Spain.
EXCURSIONS
Granada
The city, sprawled at the foot of the Sierra Nevada, was the last stronghold of the Spanish Moors and their legacy lies all around.
Built on top of Granada's mosque at the start of the 16th century this magnificent building is Spain's second-largest cathedral.  Next to the cathedral is the resting place of two of Spain's most important rulers. Their beautiful tomb is made from alabaster and was designed by the Italian sculptor Domenico Fancelli.
La Alhambra
Alhambra Palace sits on top of a hill surrounded by forest while overlooking the city below. It was built by Moorish king Mohammed ben Al-Ahmar in the 11th century when the area was ruled by Muslims from North Africa. After the "Reconquista" it also became the royal court of the Catholic Monarchs, Isabella I and Ferdinand II.
Sierra Nevada
It will only take half an hour to get from the old center of Granada up to this majestic mountainscapes. If you're into skiing, this is by far the best spot in Spain. If you're visiting in the summer there's also mountain biking, hiking and music festivals.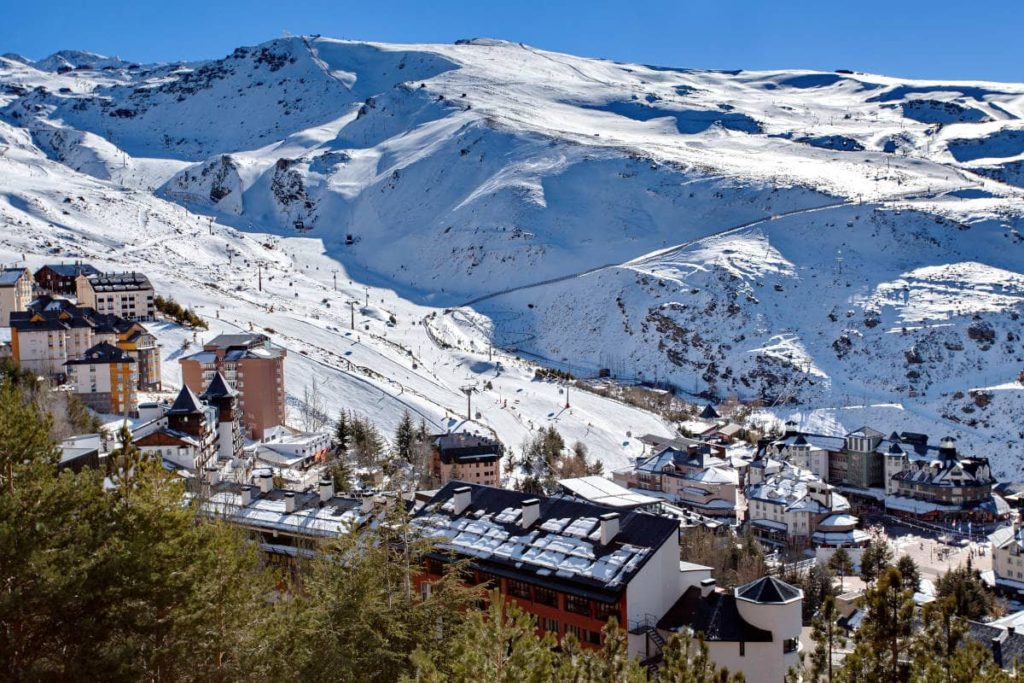 Nerja (1.15h from Granada)
The Caves of Nerja were casually discovered on January 12th, 1959, by a group of five locals that were on bat hunt and stepped onto the La Mina hole, which gives access to the caves' chambers. The cave hosts the first artistic representation known to humanity that dates back approximately to 42.000 years ago.
Caminito del Rey (1.45h. from Granada)
El Caminito del Rey (The Kings Path) is an air path built into the walls of Los Gaitanes Gorge in El Chorro with a length of 3 kilometers long and a width of 1 meter. The overhang of the path is clearly visible from the railway and anyone who contemplates it admires its risky construction and the scenic landscapes that are emerging from there.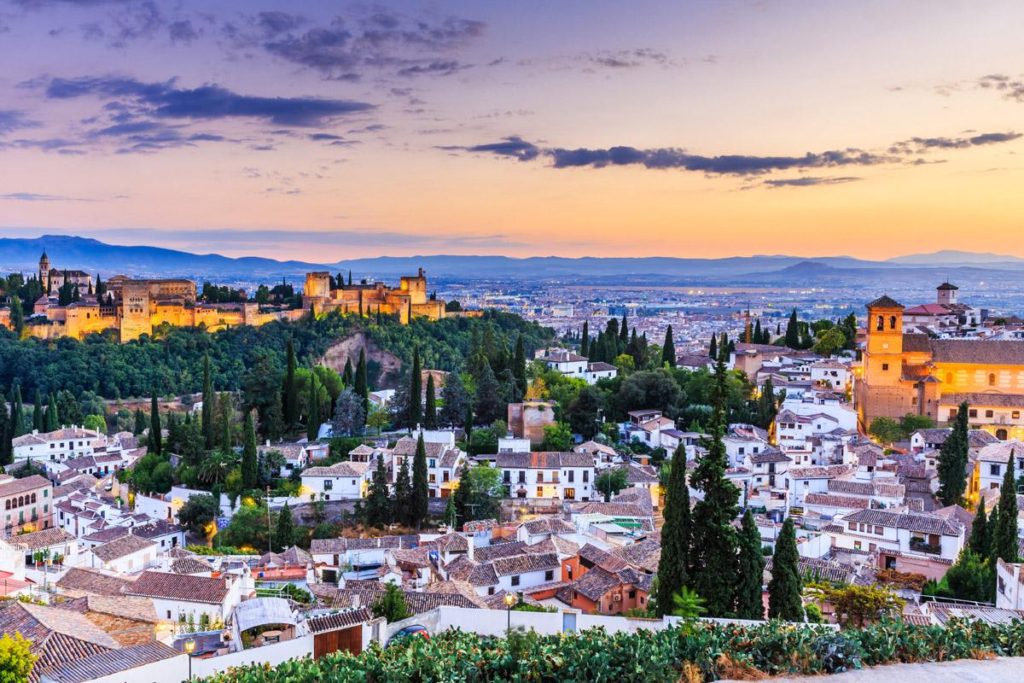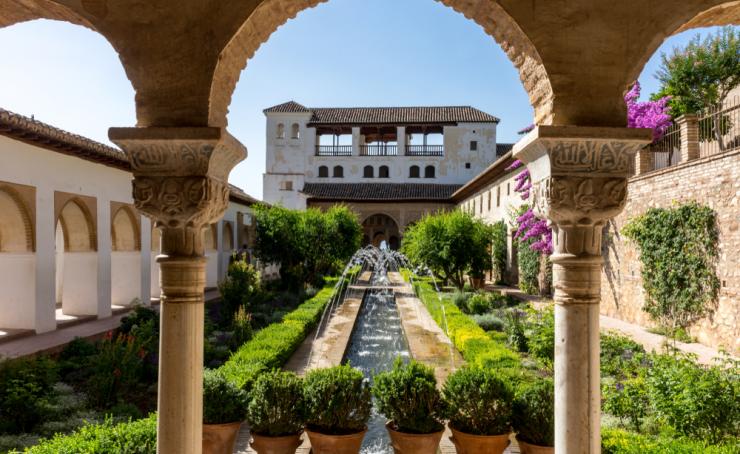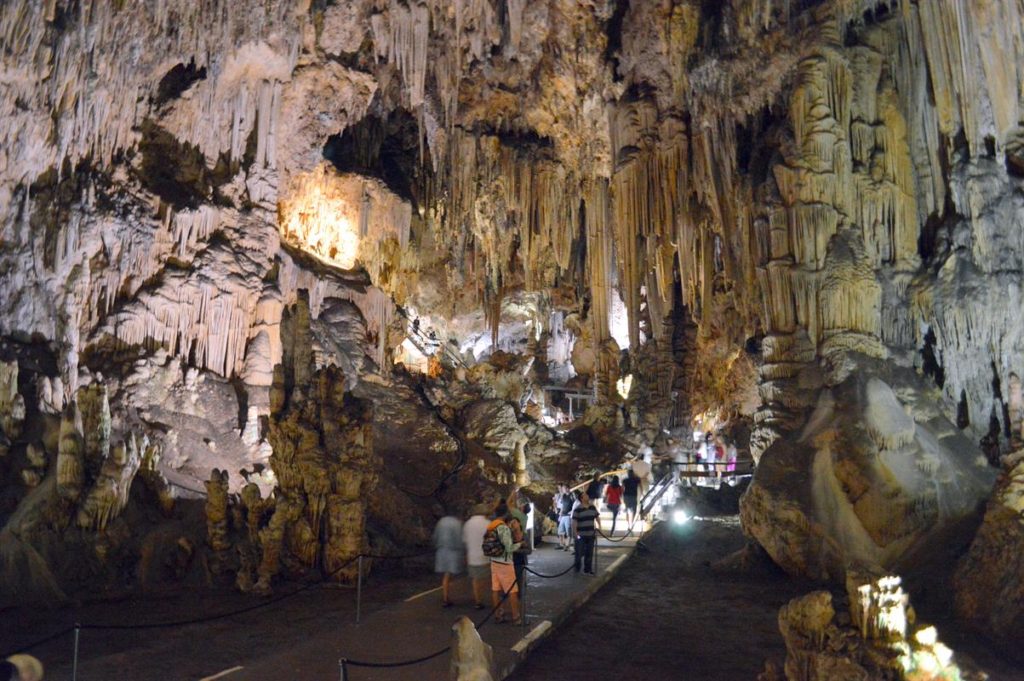 Get a quote