Explore the highlights of Malaga or we can organise you a personalise tour of 4, 6, 8 or 10 hour. There are lots of nice villages to discover in the South of Spain.
EXCURSIONS
Malaga
Being located on the southern tip of the European mainland, Malaga is blessed with a typical Mediterranean climate. The city of Malaga has a history that goes beyond the Roman Empire; the human presence since the prehistoric times has made Malaga a place full of tourist attractions with museums full of archaeological remains.
Roman Theatre
The Roman Theatre monument is situated at the bottom of wall that surrounds the Alcazaba and its origins date back to the 1st century before our era. The theatre was ordered to be built by the emperor Caesar Augustus. During the Arab reign they used material of the roman theatre for the construction of the Alcazaba. It was built as a military fortress in the 11th century. And it is situated upon a hill that offers some spectacular views of Malaga.
Mijas (1.15h from Malaga)
Mijas, a tourist town at the foot of the hills of the same name, possesses typically Andalusian houses. Its traditional status as a mountain village has been combined harmoniously with a major tourist complex located in the coastal enclave of La Cala, where there are 12 kilometres of beaches. The whitewashed streets of historic quarter, Arab in layout and nestling in the mountain landscape, houses some buildings of interest, among them some churches and hermitages. The surrounding area, meanwhile, preserves some archaeological sites, testimony to the town's rich prehistoric past.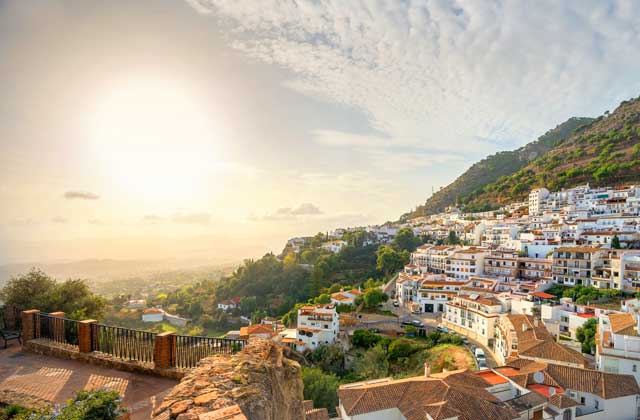 Nerja (50min from Malaga)
The Caves of Nerja were casually discovered on January 12th, 1959, by a group of five locals that were on bat hunt and stepped onto the La Mina hole, which gives access to the caves' chambers. The cave hosts the first artistic representation known to humanity that dates back approximately to 42.000 years ago.
Caminito del Rey (1.10h. from Malaga)
El Caminito del Rey (The Kings Path) is an air path built into the walls of Los Gaitanes Gorge in El Chorro with a length of 3 kilometers long and a width of 1 meter. The overhang of the path is clearly visible from the railway and anyone who contemplates it admires its risky construction and the scenic landscapes that are emerging from there.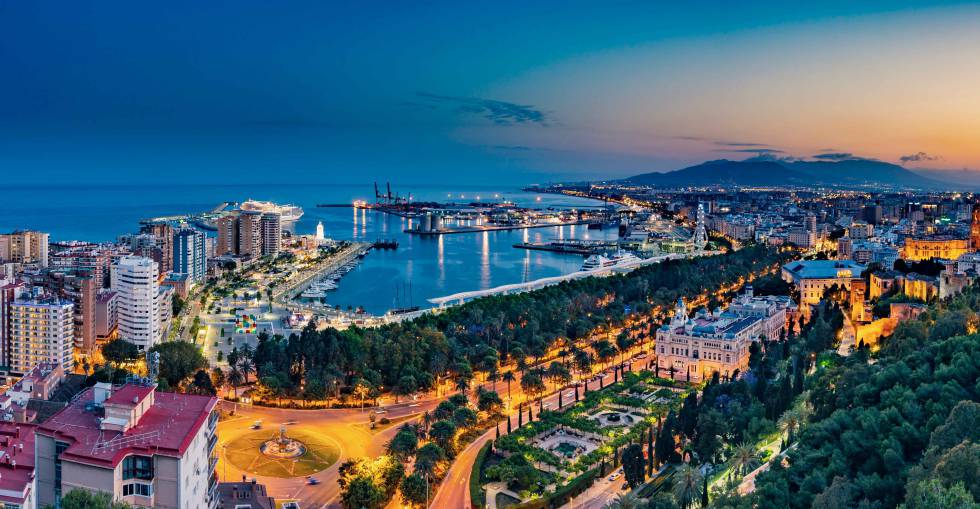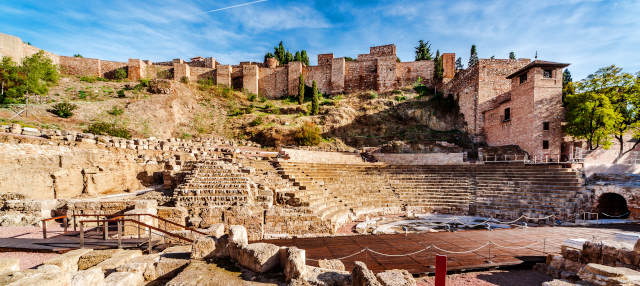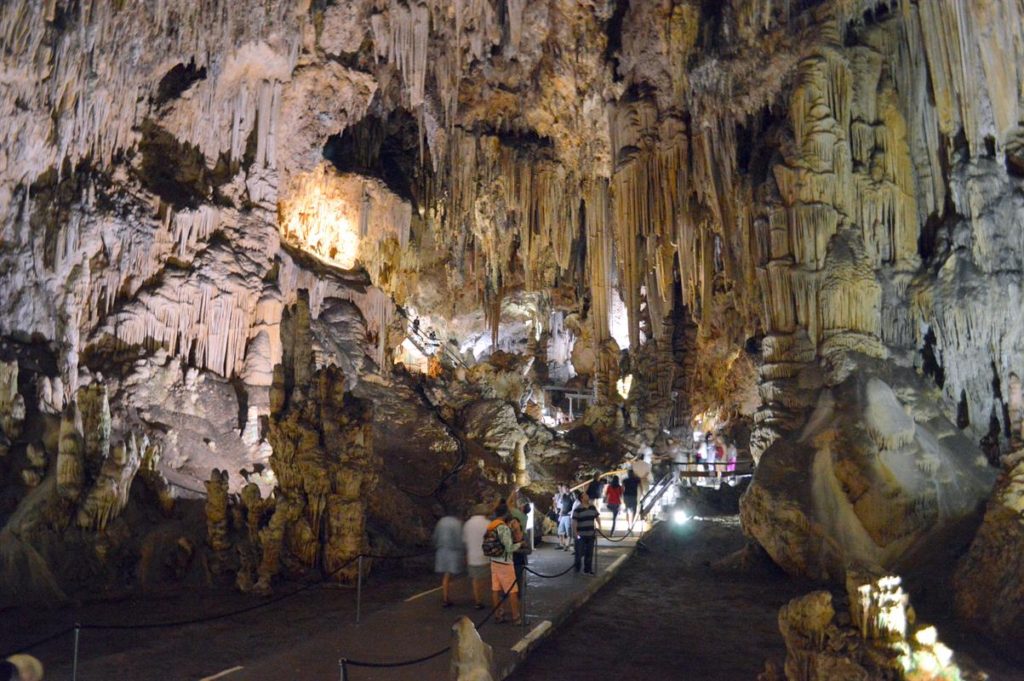 Get a quote