Explore the highlights of Barcelona with a private 4, 6 or 8 hours sightseeing tours. You can choose between our Mercedes sedan, Mercedes minivan or Mercedes Sprinters.
EXCURSIONS
Barcelona (4, 6 or 8 hours tour)
Our Barcelona private tour can be booked for 4,, 6 or 8 hours. You will visit all the Barcelona sightseeings sites of the city, including the Sagrada Familia and other magnificent constructions by Gaudi, Gotic area of Barcelona and Montjuic (Olympic stadium).
Montserrat (5 or 8 hours tour)
Montserrat is located around 50 km from Barcelona, the 'Serrated Mountain.' This unique rock formation, sawed and sculpted by thousands of years of wind and rain, is most famously home to a Benedictine monastery, an important Catholic pilgrimage spot thanks to its 12th-century wooden statue of La Moreneta (The Black Madonna), Catalonia's patron saint. Aside from its religious and cultural importance, the mountain also boasts unbeatable views from its peaks.
Wine tour (8 hours tour)
The region of Catalonia is famous for its production of Cava, a Spanish sparkling wine. At less than 1 hour drive from Barcelona, you can find many interesting wineries and visit them. Also you will find red and white wine producers near Barcelona. You can discover them with our wine tour.
Sitges (4 or 8 hours tour)
Situated along the Costa Dorada, southwest of Barcelona, Sitges is one of the most popular beach resorts in Catalonia. You can see the beautiful views from San Sebastian Beach and enjoy a Paella or Xato with a sea view.
Dali Museum and Cadaques (8 hours tour)
Visit Salvador Dalí's Museum in his birthplace Figueres and two places which featured in his life Cadaqués and Cap de Creus. Take a step into the surreal world of Salvador Dalí. Enjoy a wonderful day in Costa Brava!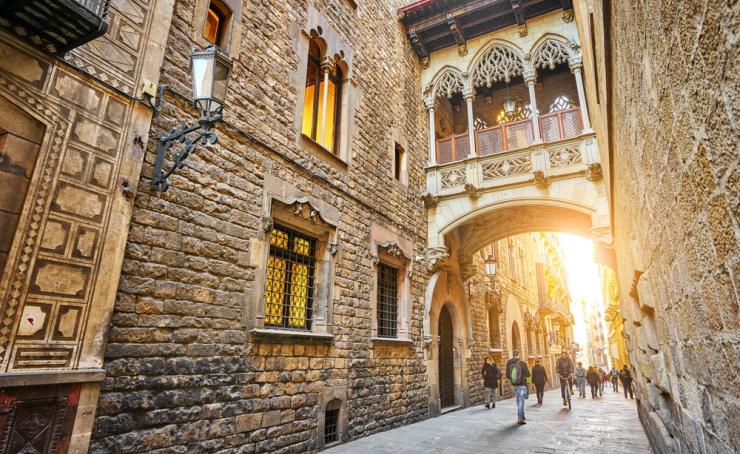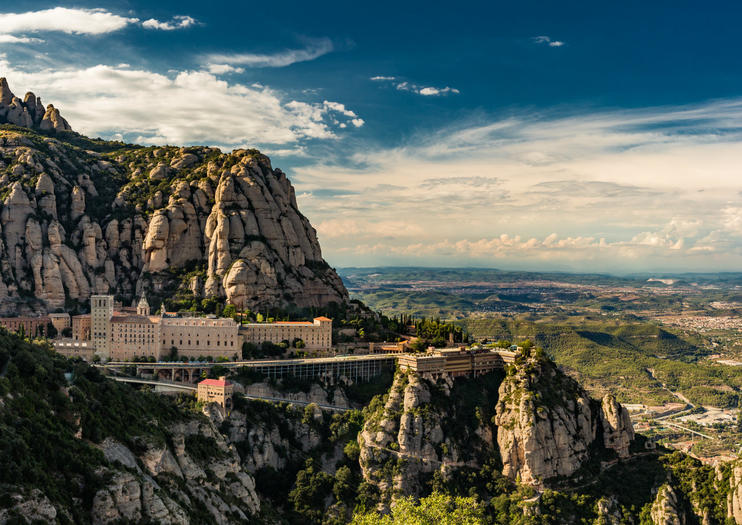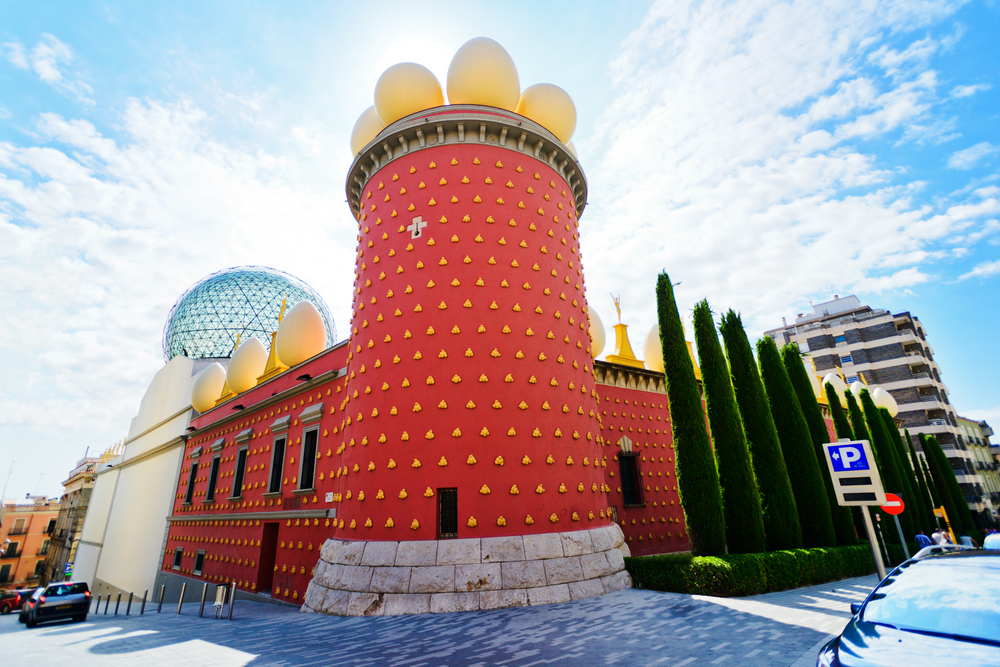 You can combine tours, for example Montserrat and wine tour, Sitges and wine tour, Barcelona and Montserrat or ask us to organise you a personalise tour to know Costa Brava (towns around the Catalonian cost), Tarragona (roman historic city) or Gerona.
Get a quote